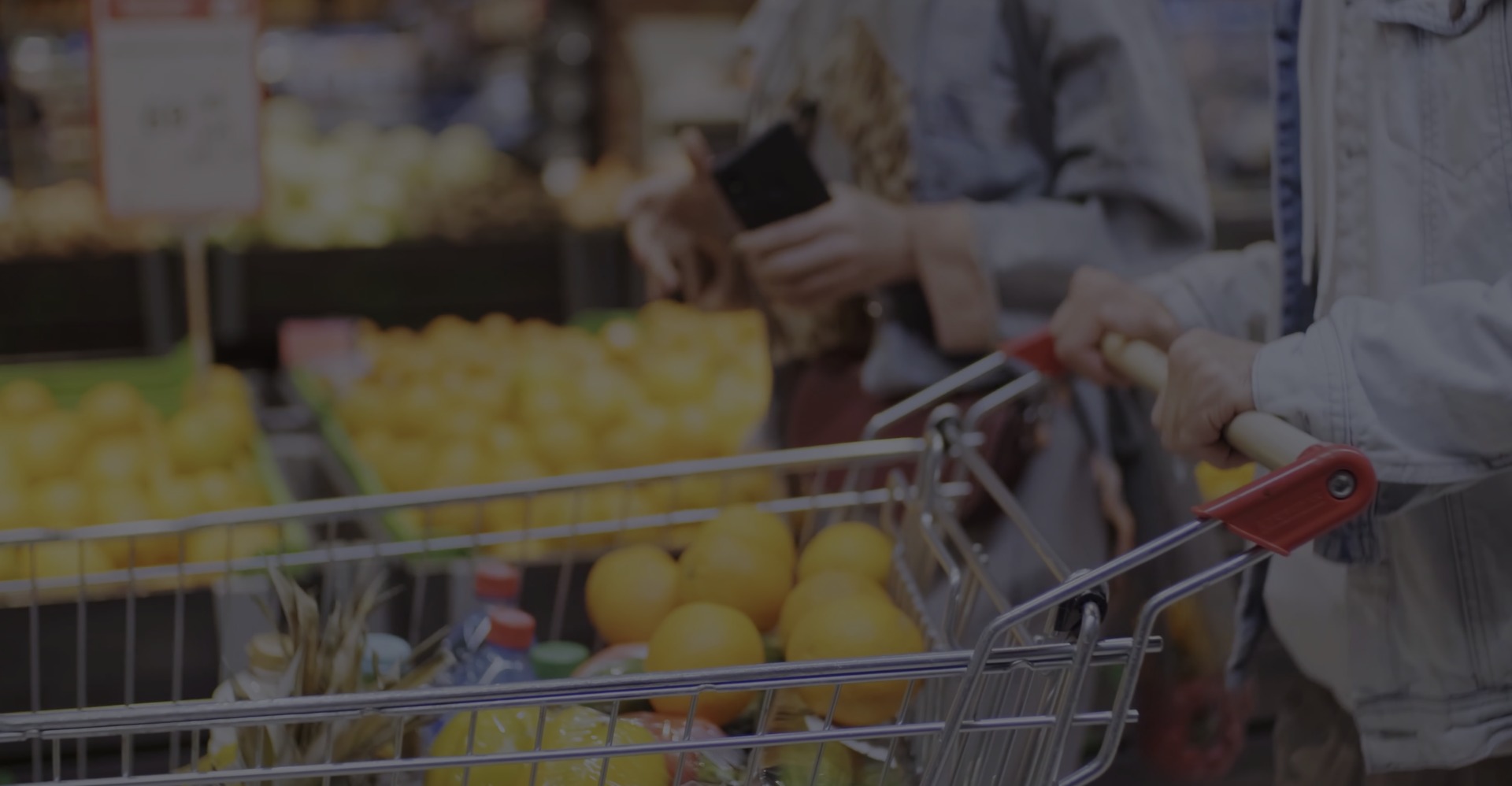 Creating experiences that connect brands and people
Wholly owned subsidiary of Pavone Group
About
We create packaging and in-store experiences that break through the clutter and get results. And in today's busy retail environment, there's a lot of clutter to be broken through.
East|West Marketing works with some of the biggest brands in the world to help their products get noticed in the retail consumer space and raise brand awareness to achieve a higher return on investment (ROI). As a leading brand activation agency, we engineer and develop strategies for orchestrating online, in-person, and hybrid events. The goal? To capture the attention of audiences and enhance brand visibility and loyalty. From small start-ups to large franchises, we help businesses maximize their brand's potential and improve their bottom line.
Services
We might specialize in package design and shopper-stopping POS, but we're much more than that. As a creative and innovative brand activation agency, we offer a variety of services. From creating elite digital marketing campaigns to managing social media accounts and building strategic partnerships with vital stakeholders.
Brand activation
Promotions
Digital
Shopper
Packaging
Social
Partnership
Experiental
Branding
Retail
Promotions marketing
Strategy & Planning
Analysis
Program design, implementation & management
Segmentation
Program evaluation and optimization
Technology design & development
Interested in seeing how a top brand activation agency can help your retail business grow? Reach out with the form below.
Clients
Big brands, small brands, brands that smell good, brands that taste good and brands that make things nice and clean. Truth is, we've helped hundreds of clients reach their maximum potential by raising brand awareness and boosting their bottom line.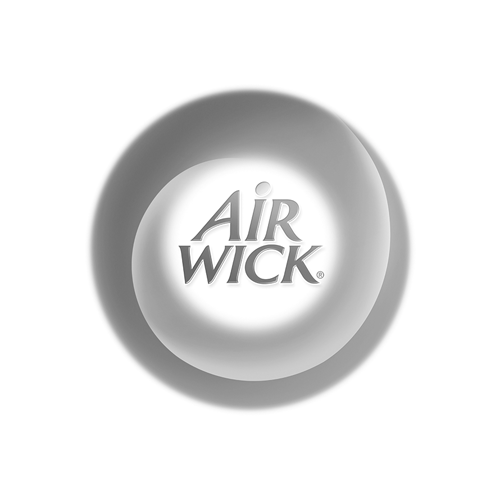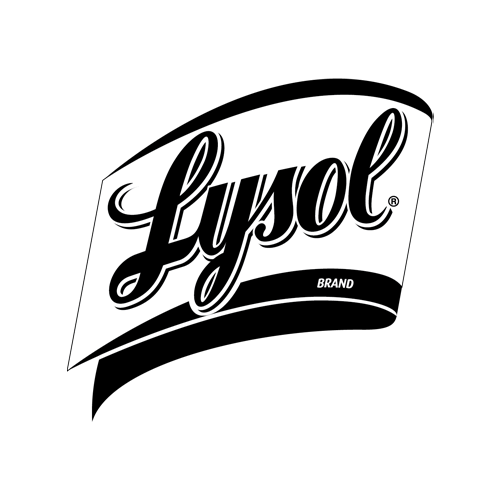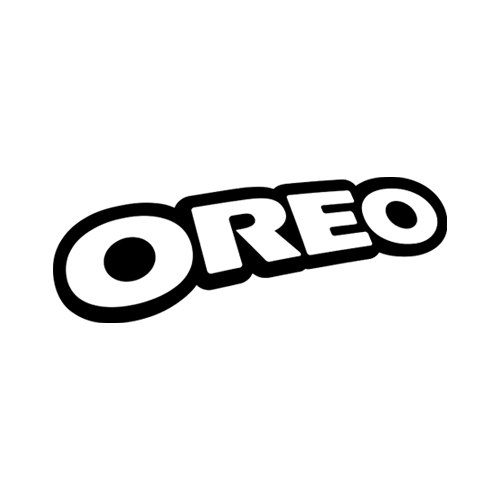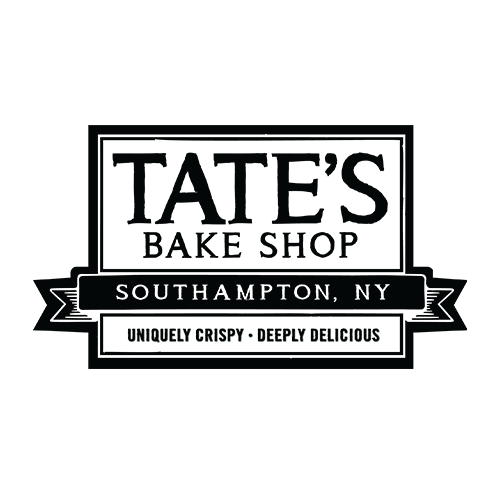 Approach
At East|West Marketing, we call ourselves 'brandthusiasts' for a reason. Actually, for many reasons. We're passionate about helping brands realize their full potential by harnessing creativity, utilizing data analytics, and leveraging the power of digital marketing.
How a leading digital marketing agency in the US helps large and small businesses maximize their potential is no secret. As a brand activation agency, we specialize in immersive, engaging creative marketing campaigns that raise the bar on customer relations, resulting in increased customer retention. By combining creativity, ingenuity, and real data, we generate innovative solutions that expand reach and potential.
Work
Our work not only gets results, it wins awards. Sure, the awards are nice, but we're mainly focused on the results. And happy clients. Check out our portfolio to see some of the things we've done to put smiles on our client's faces.
Our team has collaborated with many brands to create captivating marketing campaigns that inspire consumers to take action. Whether it's reinventing your brand design or creating promotional digital materials, we can help you achieve success. Contact the experienced team at East|West Marketing, a premier digital marketing agency in the US, to bring greater traction, awareness, and visibility to your business.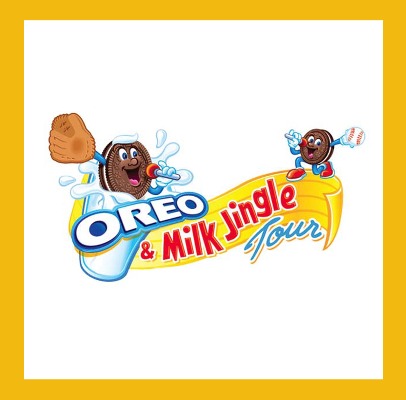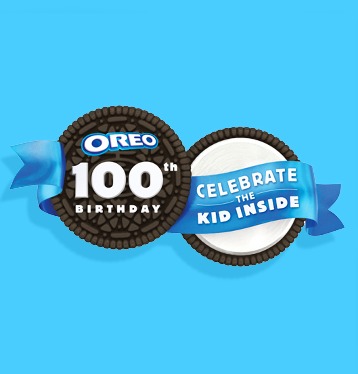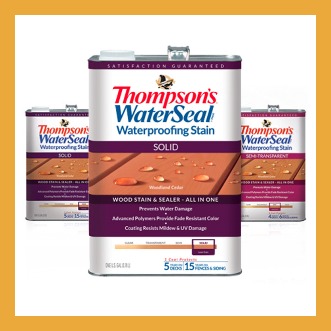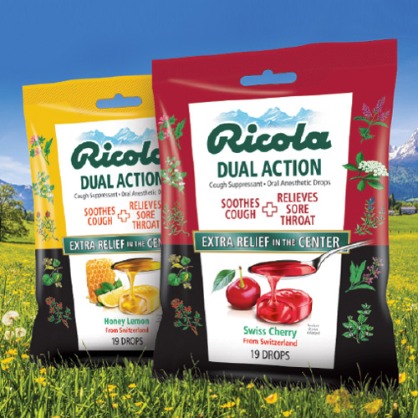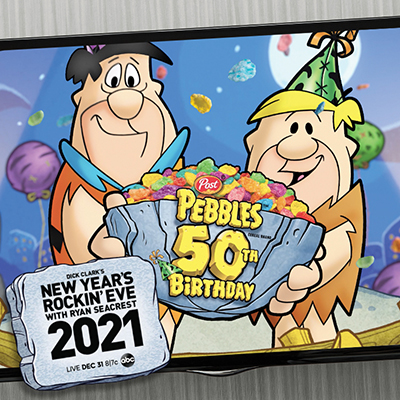 Swipe to see more
Contact
Ready to see how our top-notch brand activation agency can help accelerate your branding efforts? Fill out the form to the right and we'll get back to you as soon as we can.
Our team at East|West Marketing will carefully review your branding needs to identify the right strategic messaging that will enhance your digital presence. Working with a top digital marketing agency in the US like East|West Marketing can help you reach more people and increase your conversion rate. We've also been known to make brand managers look like heroes. That's good for them – and good for us.
"*" indicates required fields